My mission is to cultivate meaningful relationships that have a positive impact.
When you book me, I am just as invested in you as you are in me. My goal is to create a genuine human connection with you that will endure after my services are complete. And honestly, everyone needs more friends!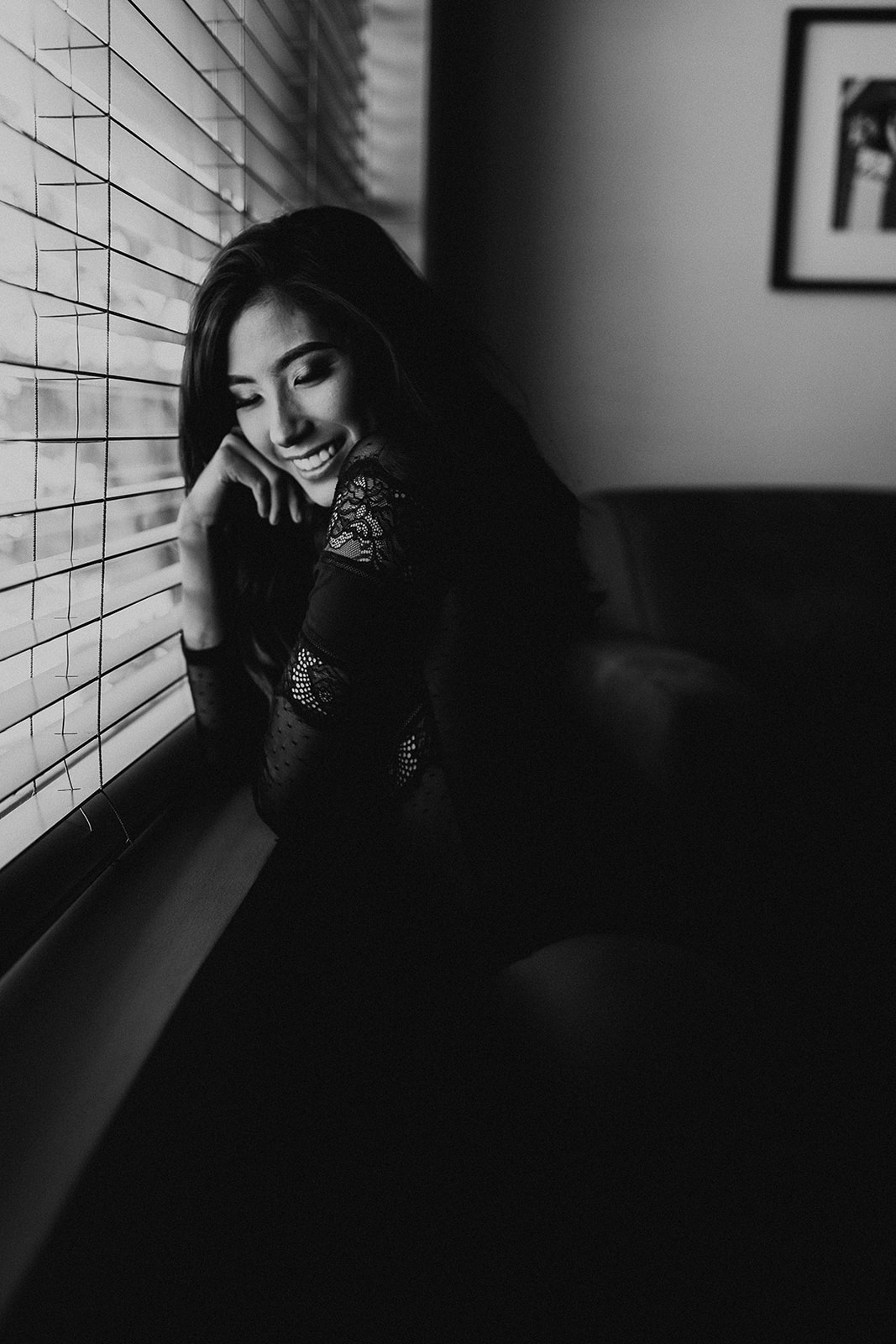 It's me, ya girl Jasmine. I currently live in Denver but am originally from southern Colorado. I studied neuroscience at the University of Colorado Boulder and am currently attending the University of Colorado School of Medicine. I am an extroverted introvert and really hate writing bios, so I'm going to keep this short lol. I enjoy cheesy pizza, lifting heavy weights, and obsessing over my golden retriever. I started my photography journey in high school but did not take it seriously until my junior year of college. Not many people can say they love their job, but I flippin do! Adventuring with babes in love and capturing raw emotion is where I thrive.
Traveling across the US and world to document unique, passionate, unrelentless love.
Sweet Jasmine. She's amazing! If you're searching for wedding/elopement/engagement photos.. she's your girl! She's easy going and makes you feel so comfortable. She walked us through every "pose" and created the most magical and dreamy elopement. It was better than I could have imagined. Plus it was freezing, she was down on the ground getting the best angles and even kneeled in a cactus to get the perfect shots. 10/10 recommend!
Jasmine is incredible! I never thought we'd have such genuine and personal moments captured to have forever. We used her for both our engagement shoot and our wedding and she knocked it out of the park both times! She is so friendly and awesome to work with! She stays true to her natural, candid, and fun style of photographing couples, so if that is what you are looking for, then choose Jasmine.
I love Jasmine! The moment I met her it was like talking to a friend. Not only is she super sweet, but she will go above and beyond to take the most breathtaking photos. We used her for both our engagement & wedding photos. I love how many candid photos she was able to capture. She also found so many great locations. I would recommend her 10/10.
PHOTOS THAT WILL MAKE YOU FEEL
Photograping madly in love humans since 2017.